Download the Outback Pocket Guide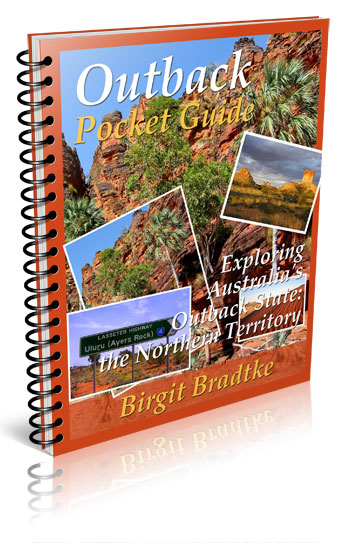 If you want to open and read the Pocket Guide in your browser
 just click on the image or on the link below. When the book has opened you can save the file to your computer.


Download The Outback Pocket Guide


If you want to download the file to view later then right click on the link or image (control-click for Mac users) and choose "Save Target As" (or "Save File As" - "Save Link As", depending which browser you use).

Then select where you want to save the file on your hard drive. Remember where you put it! (Tip: that's easiest if you just save it to your desktop.)

Once you have saved the file, locate where you saved it, and double click it to open.
If you run into any problems:

If you have any problems or questions, please do check the FAQ page.
Pretty much anything that could go wrong is covered there.
If the FAQ page does not solve your problem, then contact me here.
Important!! Please always use the "contact me" page to get in touch. It's the best way to make sure I will receive your message. (A link to the contact page is in the footer of every page on this website.)
I hope you will find the guide useful!
Looking for more detailed information?
Then you should check out my full guides:

Find the free guides helpful? Help others find out about them!