Australian Outback Clothing
For people who live here Australian Outback clothing conjures up images of oilskin jackets, drover coats, Outback hats and the like.
This type of clothing certainly offers advantages...
...to those who work and live outdoors, the drovers and ringers on the huge Outback stations (the equivalent of cowboys on ranches).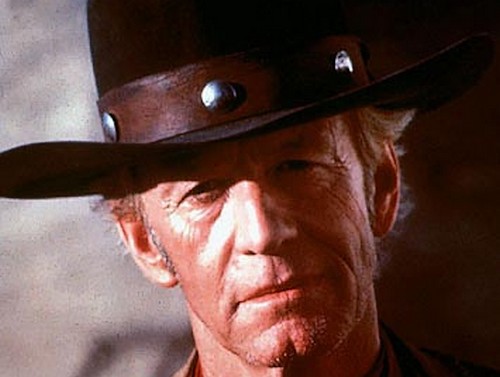 Such clothing is very popular and widely used in the Outback of Australia.
You might want to take a piece of typical Outback clothing home, as a souvenir that will also come in mighty handy in rough weather...
Whether you're into motorcycles, trekking or hunting, this is for you. And you gotta love them Outback hats!
But do you as the average traveller really need any of this?
No, you don't. Not unless you are starting a 12 months work experience on an Outback cattle station...
What clothing should I pack for the Outback?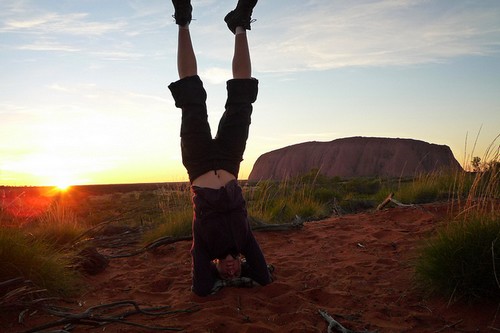 You can find a list with suggestions of clothing and other items for your trip below. But first a few general hints.
Read up on the weather and temperatures for the time of the year and the area that you want to visit (temperatures across Australia vary enormously!), and pack accordingly.
On my first trip to the Australian Outback the only clothing I had in my bag were T-shirts and shorts. (Australia is always warm... ha). It was 3oC (37F) when I landed in Melbourne!
If you plan any camping make sure your clothes and sleeping bag will be warm enough for those freezing Outback desert nights!
A mosquito net and insect repellent come in handy in the tropics, especially just before or after the wet season. You don't need a net if you plan to stay in hotels, but campers will be grateful for a net or mosquito dome.
Australian Outback clothing should emphasise comfort rather than fashion, natural fibres are better than synthetics, and sturdy comfortable shoes are a must. So is a wide brimmed outback hat, good sunglasses and plenty of sunscreen.
The most important item in the Australian Outback is not the clothing: don't forget your camera and lots of film or memory cards! You'd never forgive yourself.
Australian Outback Clothing Packing List
A list of suggested Australian Outback clothing and other items to bring on the big trip.
comfortable sturdy footwear for bush walks
walking sandals or similar
"wet" shoes or swimming sandals for walking in streams or on the reef
T-shirts and shorts for daytime (sleeves will protect your shoulders from the sun)
light long pants and long sleeved shirts for evenings, which might be cooler (and to protect from mosquitoes in the warmer regions)
sweater or jacket for the cooler time of the year (June - August)
rain protection for the northern regions during the wetter time of the year (October - March)
bathing costume and towel
sun block, sunscreen lip balm, sunglasses, hat (a cap doesn't really cut it...)
insect repellent
drinking bottle
binoculars
camera and lots of film/memory cards
If you are backpacking around or camping you might need these items:
sleeping bag (be sure to check the temperatures you will experience, it is not always warm in the Australian Outback!)
sleeping bag liner for hot nights (and for some budget backpacker hostels where clean sheets aren't standard, but usually they are supplied)
thin foam mattress or mattress pad
tent
mosquito net or dome
torch
small camping cooker (open fires are not always allowed)
---
Find more articles and information about the Australian Outback
Return from Australian Outback Clothing to Outback Australia Travel Guide home page