Uluru - Tourist trap or mystical place?
by Andrea
(Flashpacking around the world)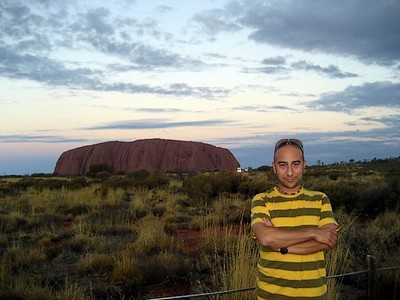 The articles in this guide really helped me create the right expectations for Uluru, and I believe doing so improved my overall experience. Thanks indeed.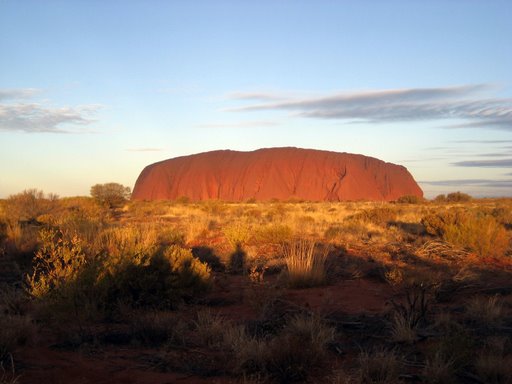 Looks nice and romantic but...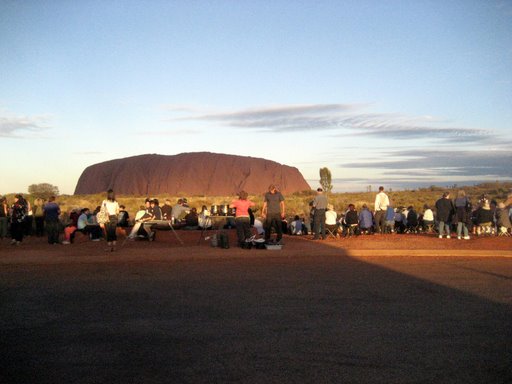 ...but loads of people behind those nice pics.
(The photos of the people at the sunset viewing area and the video were taken thinking of your site actually.)
See my blog post about my Uluru experience here
.
---
Return to Outback Australia Travel Guide home page